Dottori Commercialisti ed Esperti contabili.
Da oltre 40 anni un punto di riferimento per le Imprese, il settore No-Profit, le Famiglie, i Privati e per chi viene dall'estero.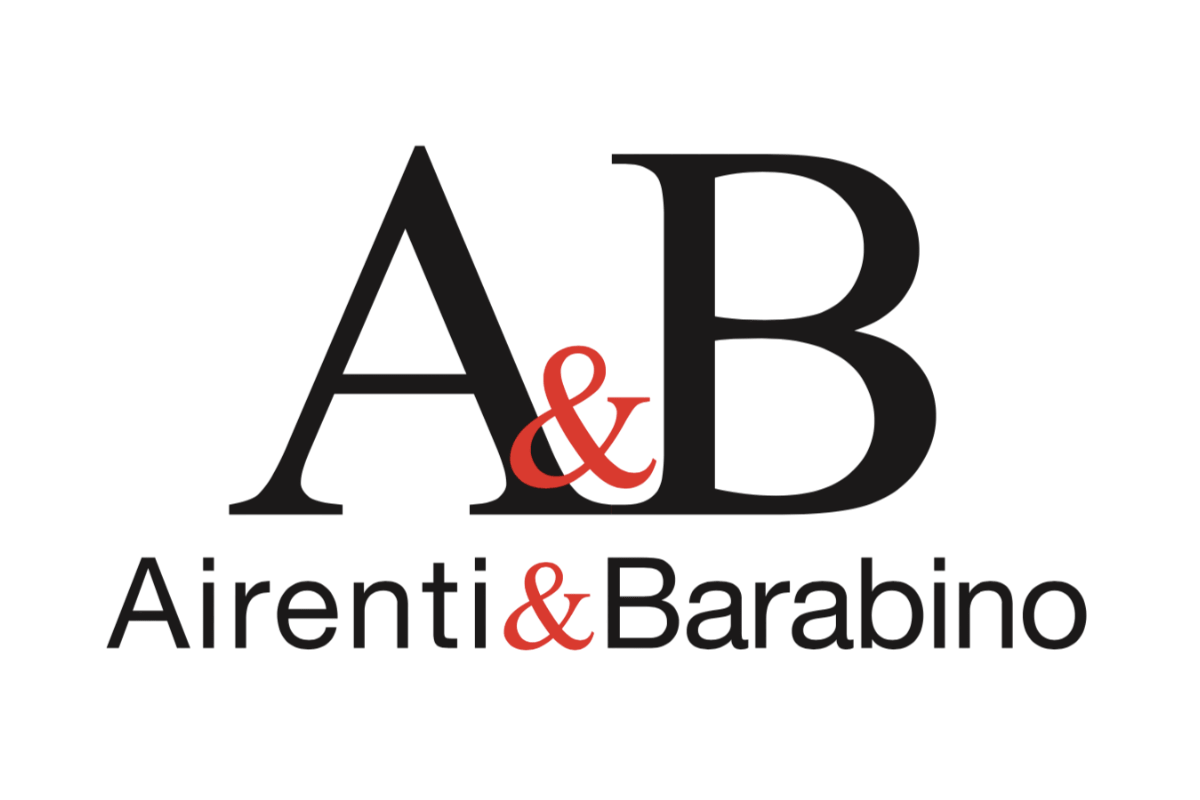 Airenti & Barabinois an independent firm of certified accountants and auditors based in Turin and Genoa (Italy).
Our services include: tax, accounting, business services, payroll and HR, auditing for:
Our segments of activity: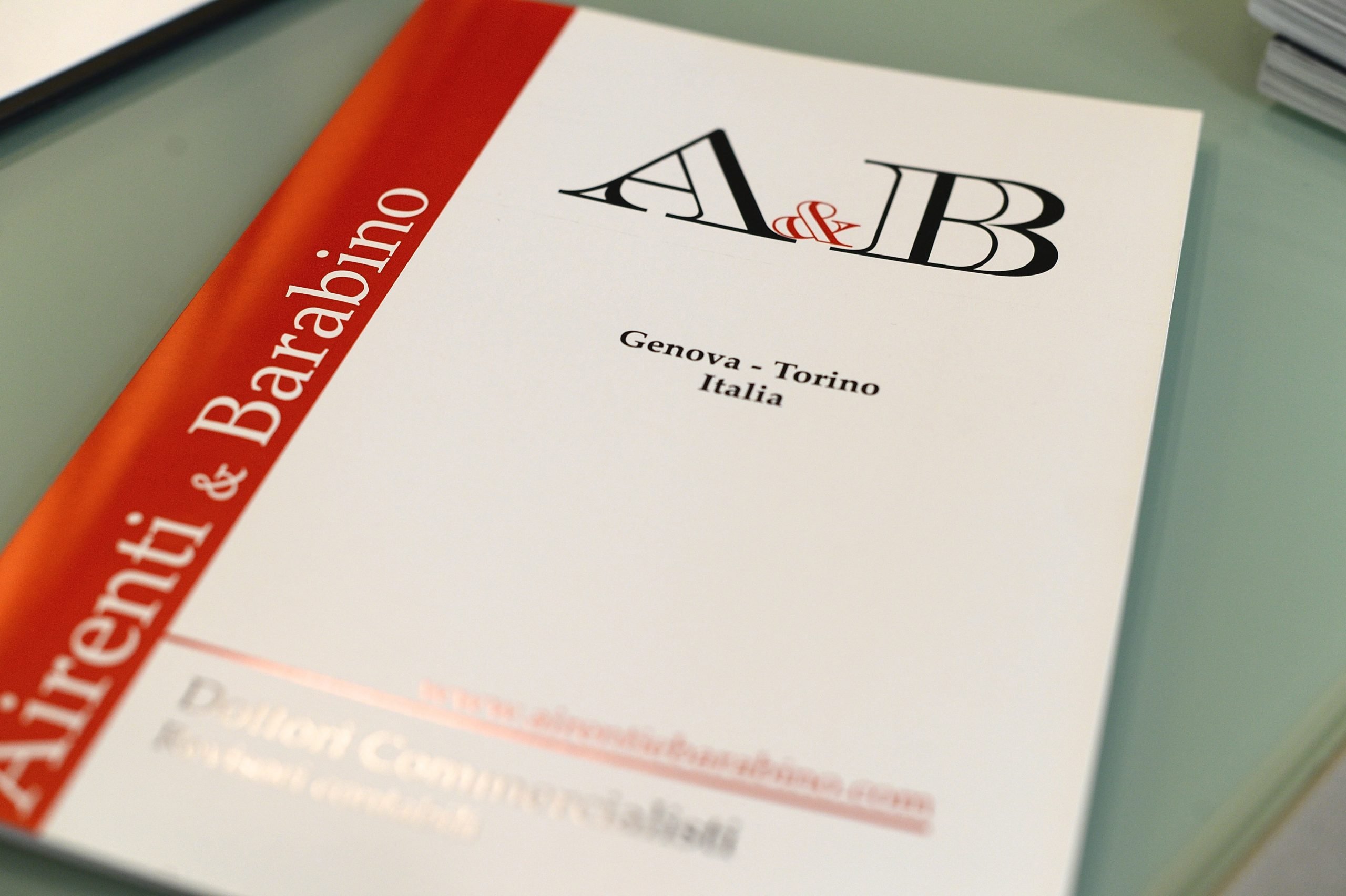 Juridical
Drafting of statutes of companies and institutions
Domiciliation
Minutes of boards and assemblies meetings
Contracts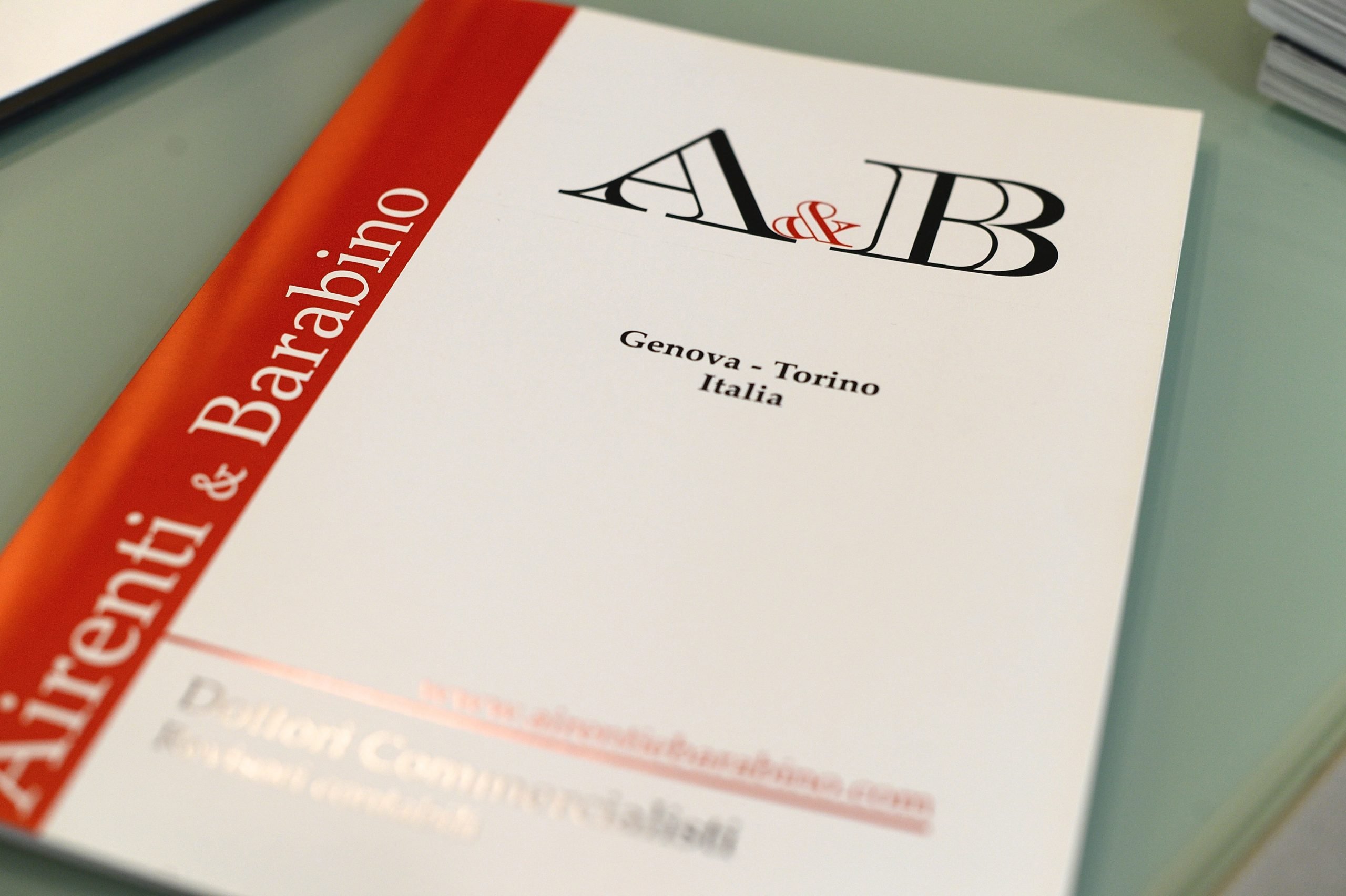 Fiscal
Request for tax and VAT identification numbers
Tax returns
VAT refunds
Assistance during tax audits
Verification of intra-community VAT numbers
Taxation of real estate, IMU, Tari, etc.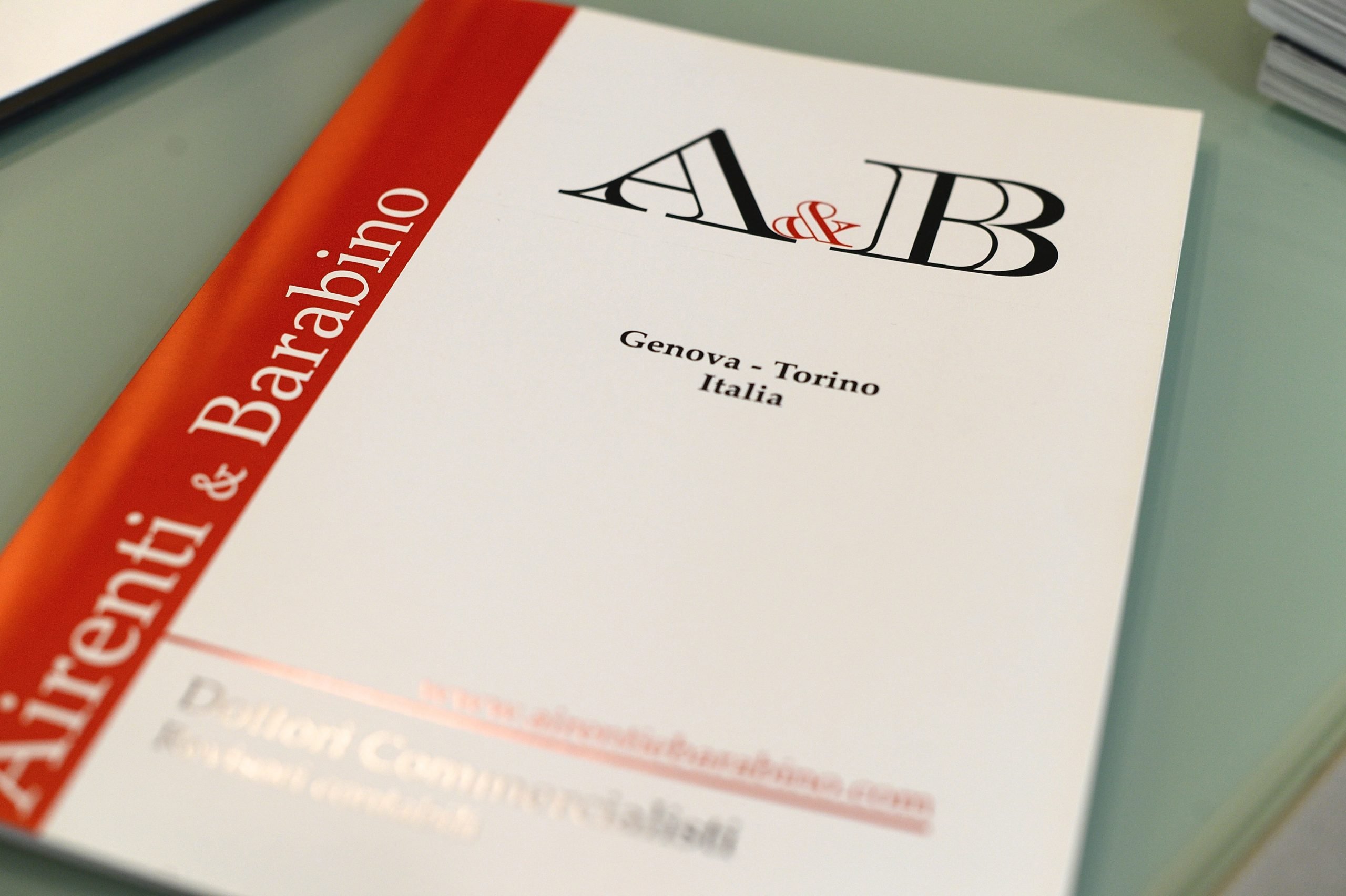 Accounting
Bookkeeping
Business plans
Preparation of annual accounts
Yearly financial statements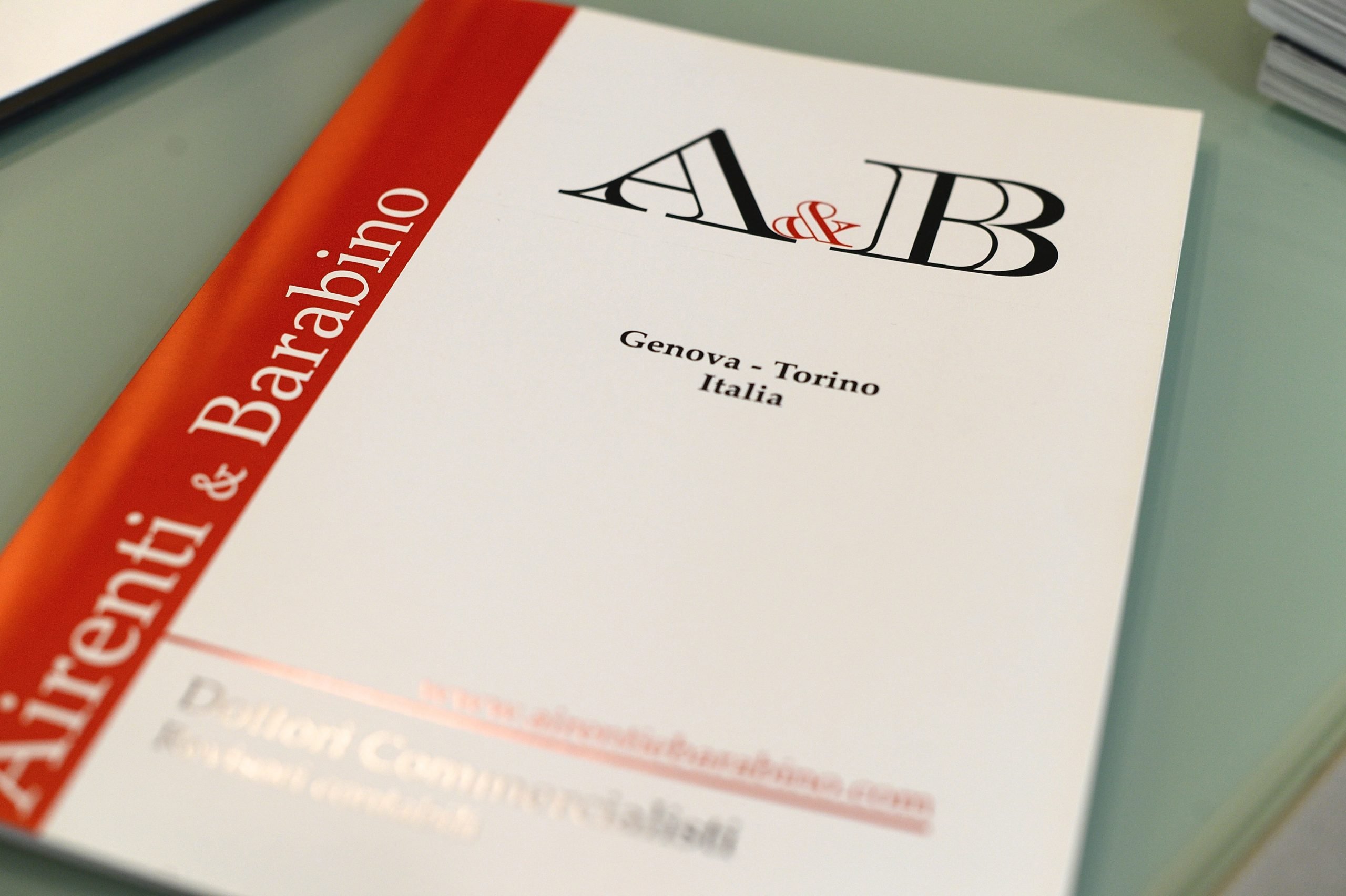 Audit
Statutory audit of annual accounts
Acquisition Audit
Business appraisals and valuations
Contractual audit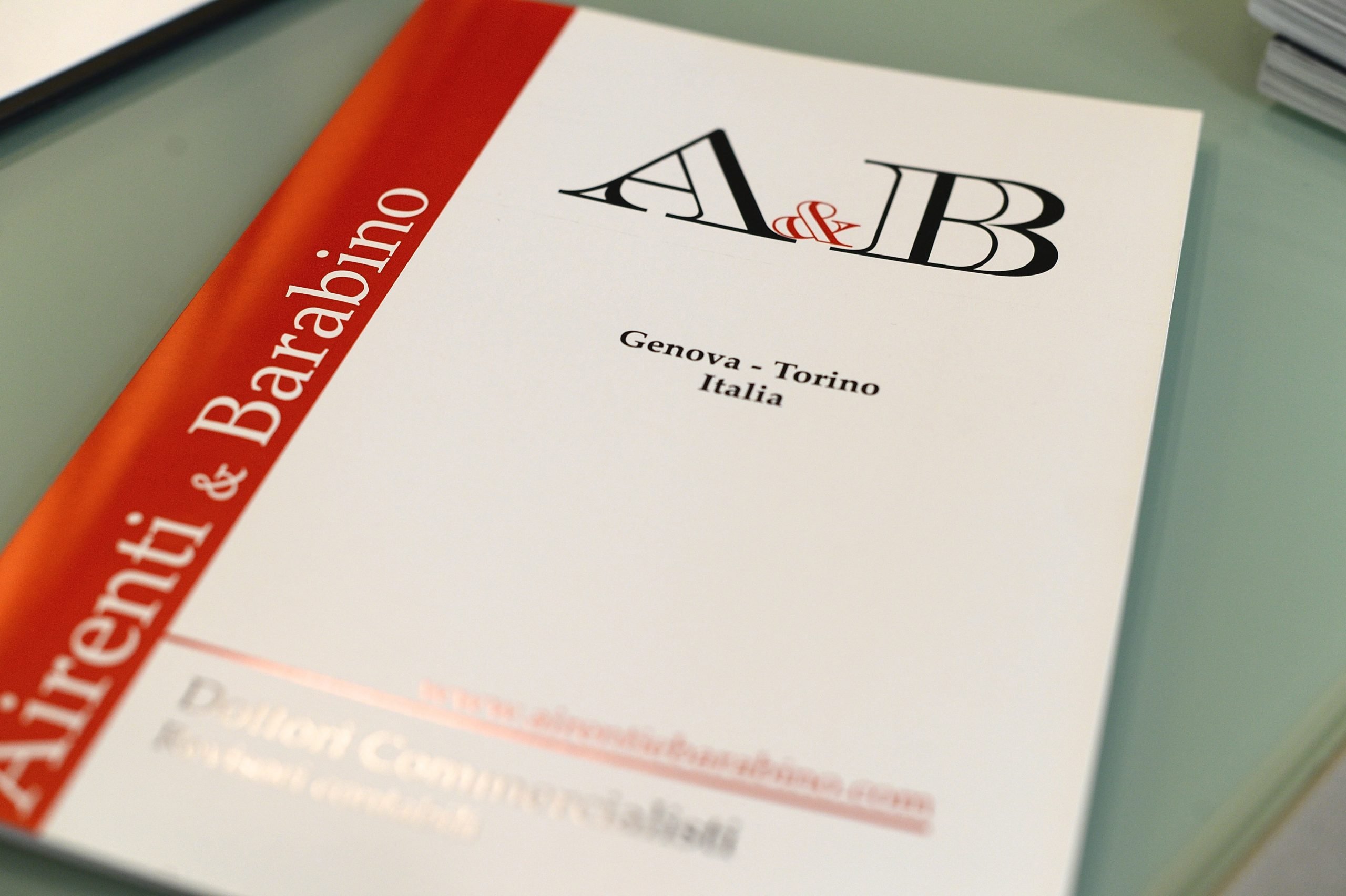 Payroll
Employment contracts
Payslips
Social declarations
Human resources management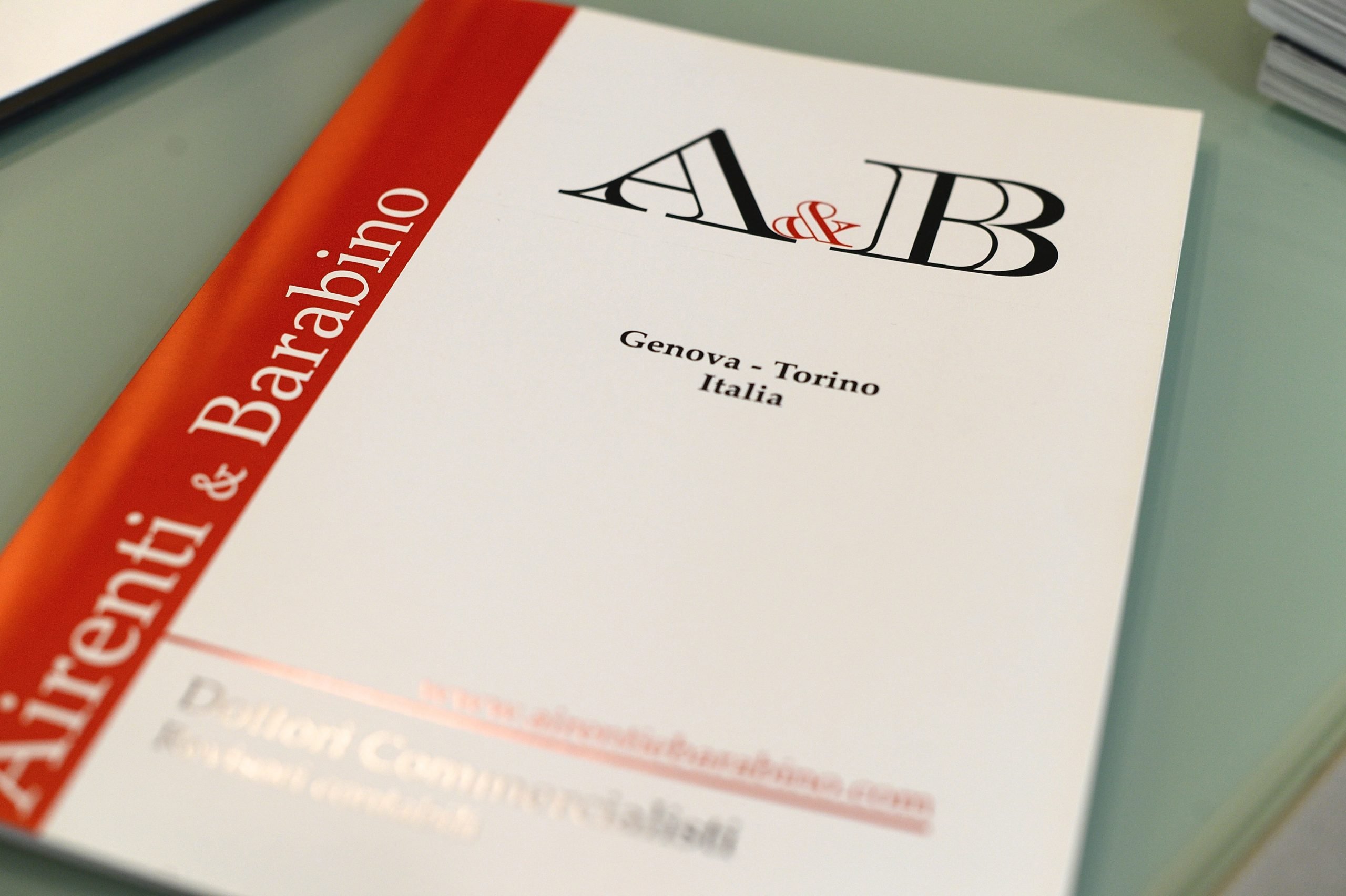 Businesses start up in Italy
Torino, Corso Vittorio Emanuele II 52
Genova, Via Ceccardi 4/20